FEATURED PRODUCTS
All orders must be placed by calling
Richie at PRIMETIME VIDEO and PHOTO
at (781) 535-8095
CUSTOM POSTERS AND COLLAGES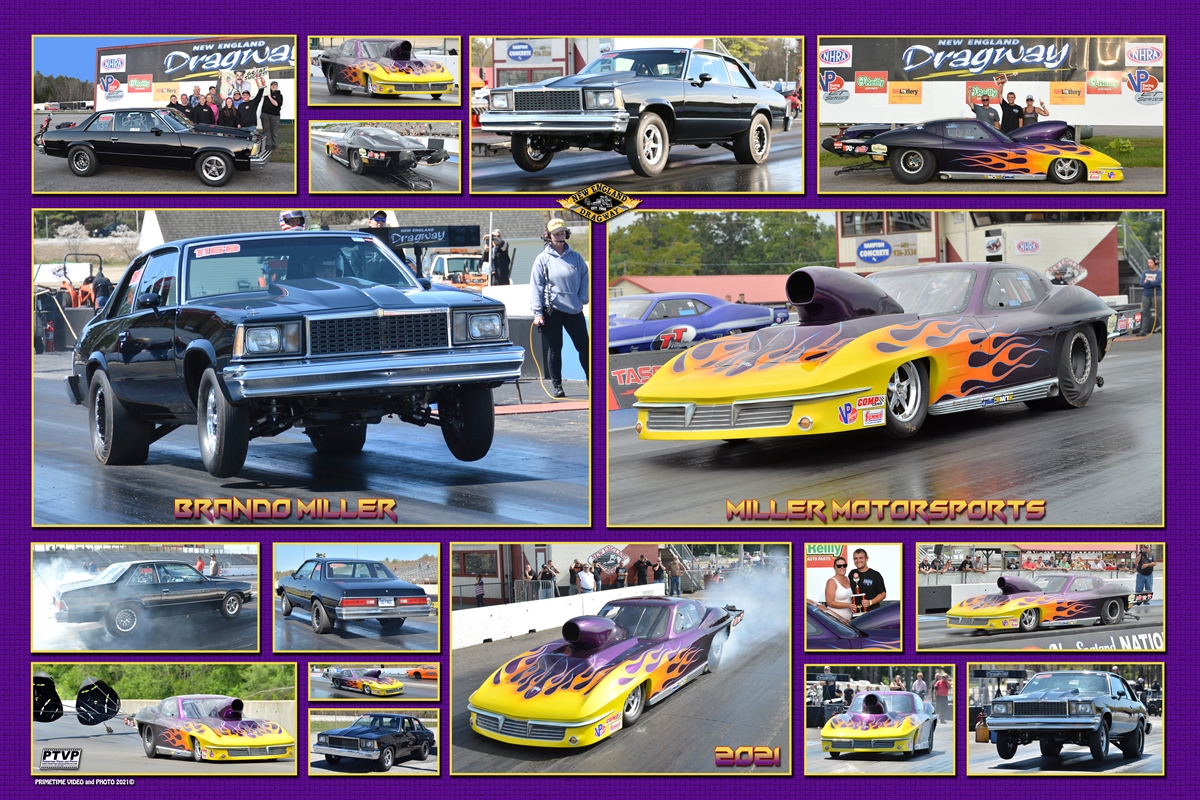 At Primetime we can make custom collages
up to 24 inches by 36 inches.
Includes pictures of other cars from your class
Surrounding a large image of your car
They make a wonderful addition to anyone's house
or a great holiday gift.
CUSTOM HANDOUTS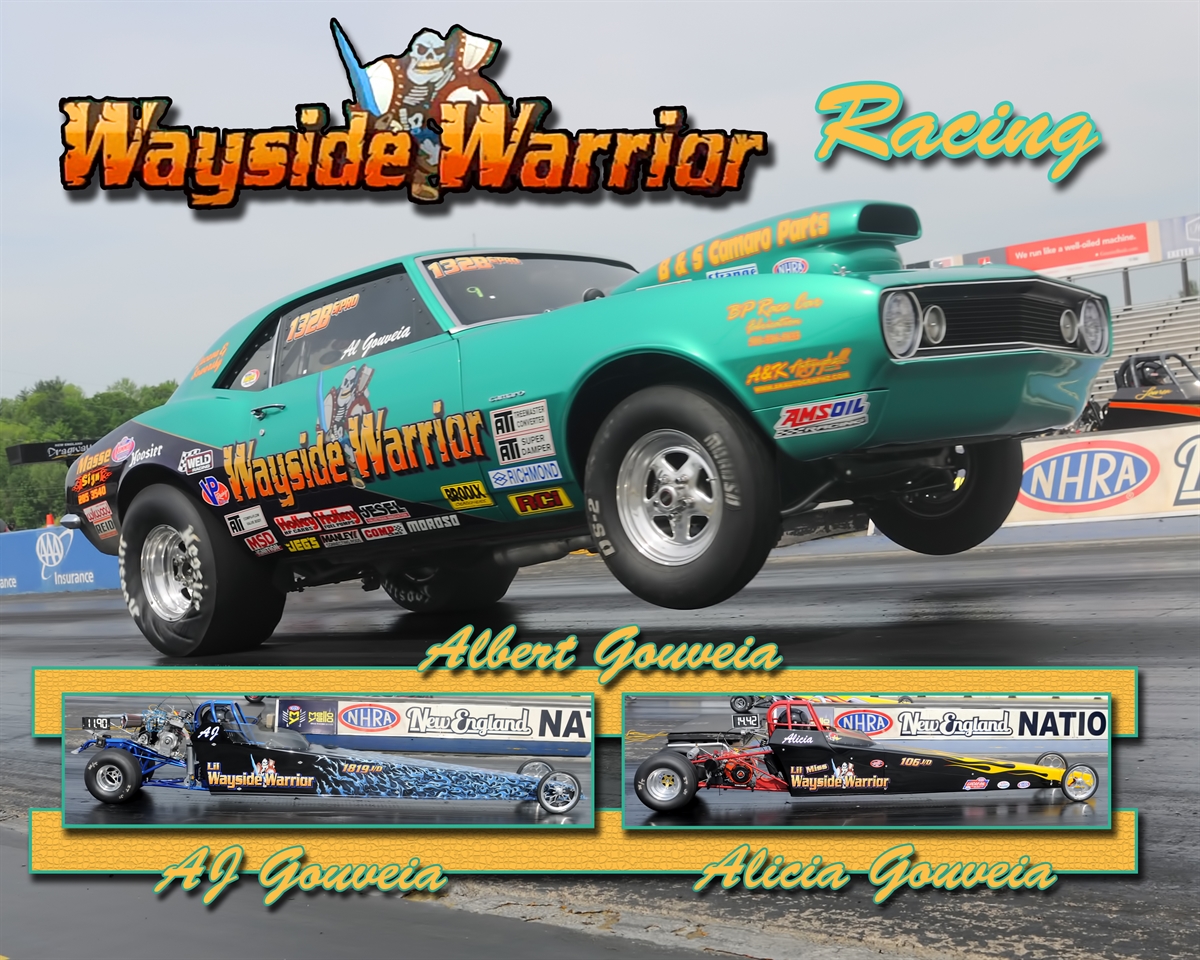 Custom Handout/Hero Cards available at PRIMETIME VIDEO and PHOTO
You will receive
8.5 x 11 inch cards on Heavy Card Stock
2-sided Color, Gloss on one side
For only $250 for 200 Pieces including the design
Additional quantities available at discounted rates.
CUSTOM HOLIDAY CARDS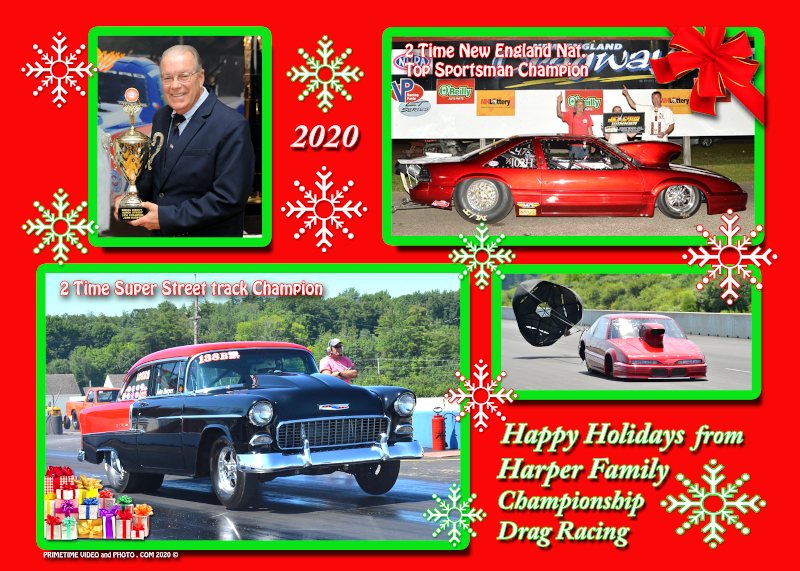 Custom Christmas and Holiday Cards available from PRIMETIME VIDEO and PHOTO
You will receive
50 6 x 7.5 inch cards with envelopes,
all for $30 and that includes your custom design!
Additional quantities available at a discounted price.
We are New England Dragway's official Track Photographer
and we have thousands of on-track photos
in our photo library.
FEATURED ITEMS
CUSTOM HANDOUTS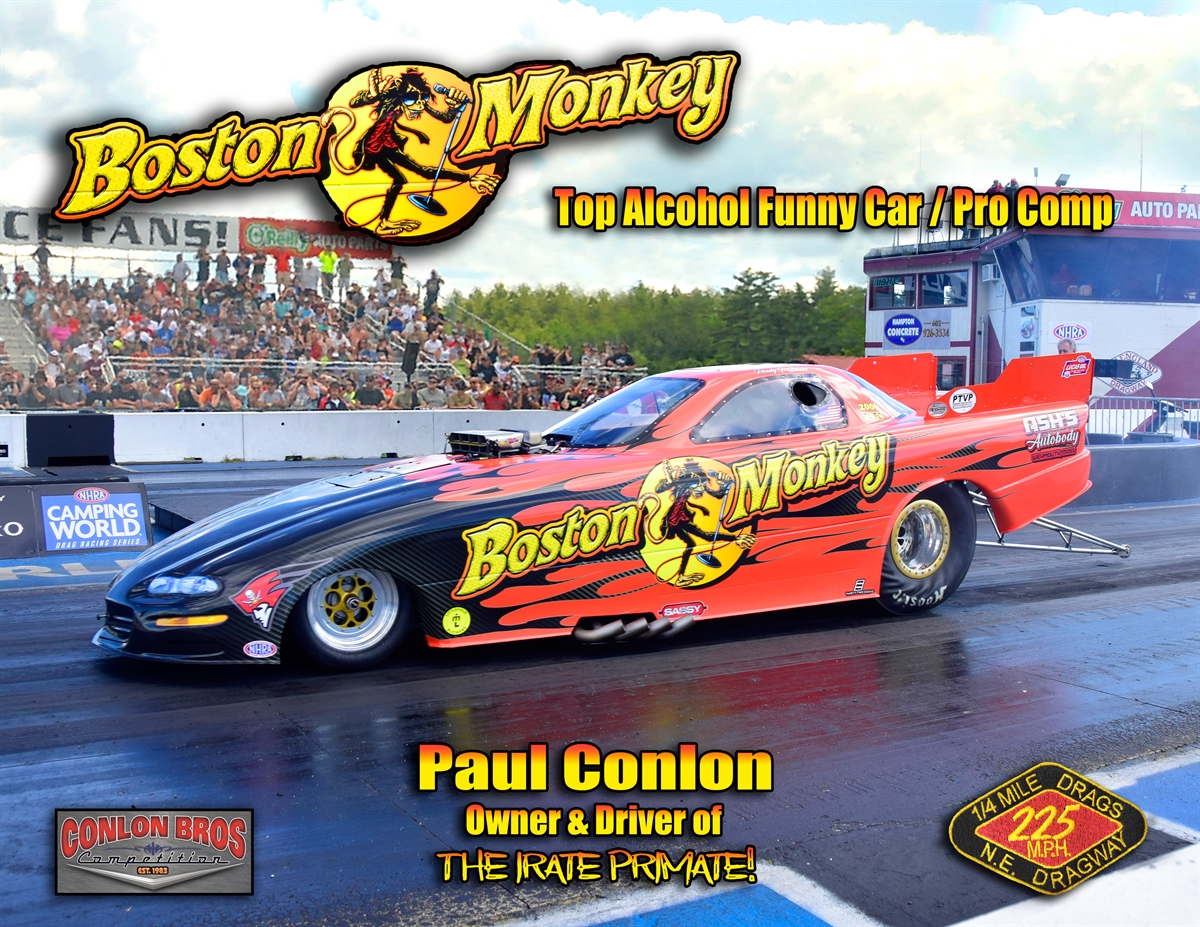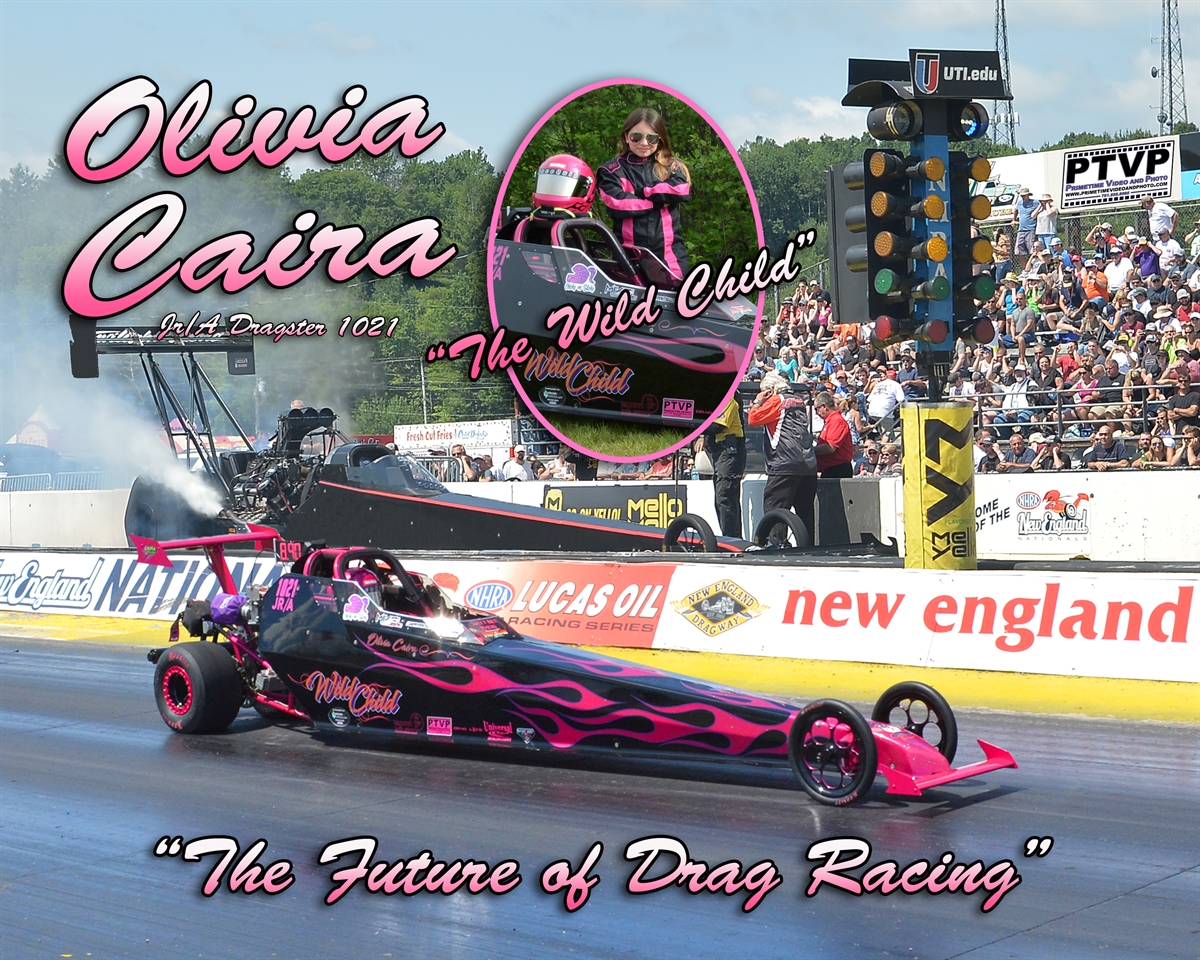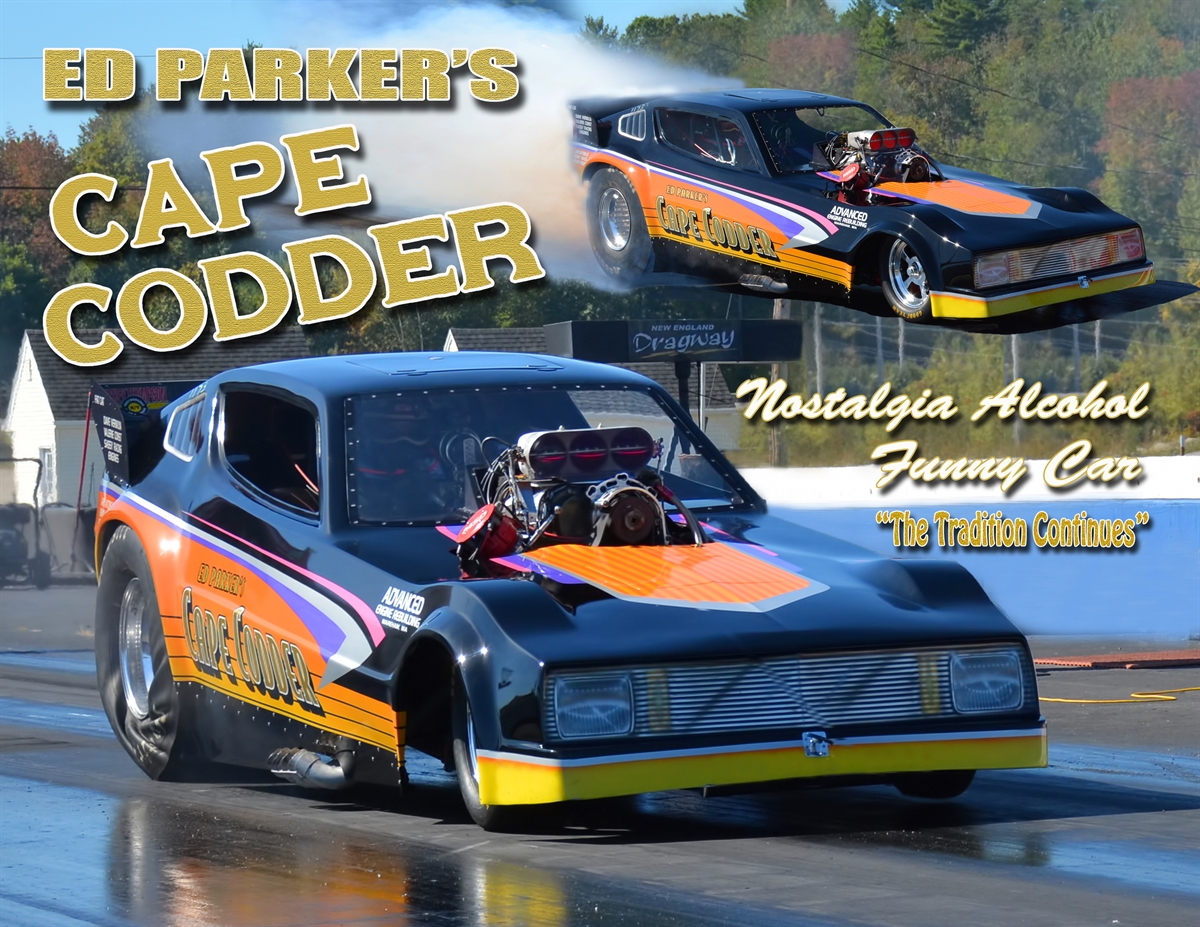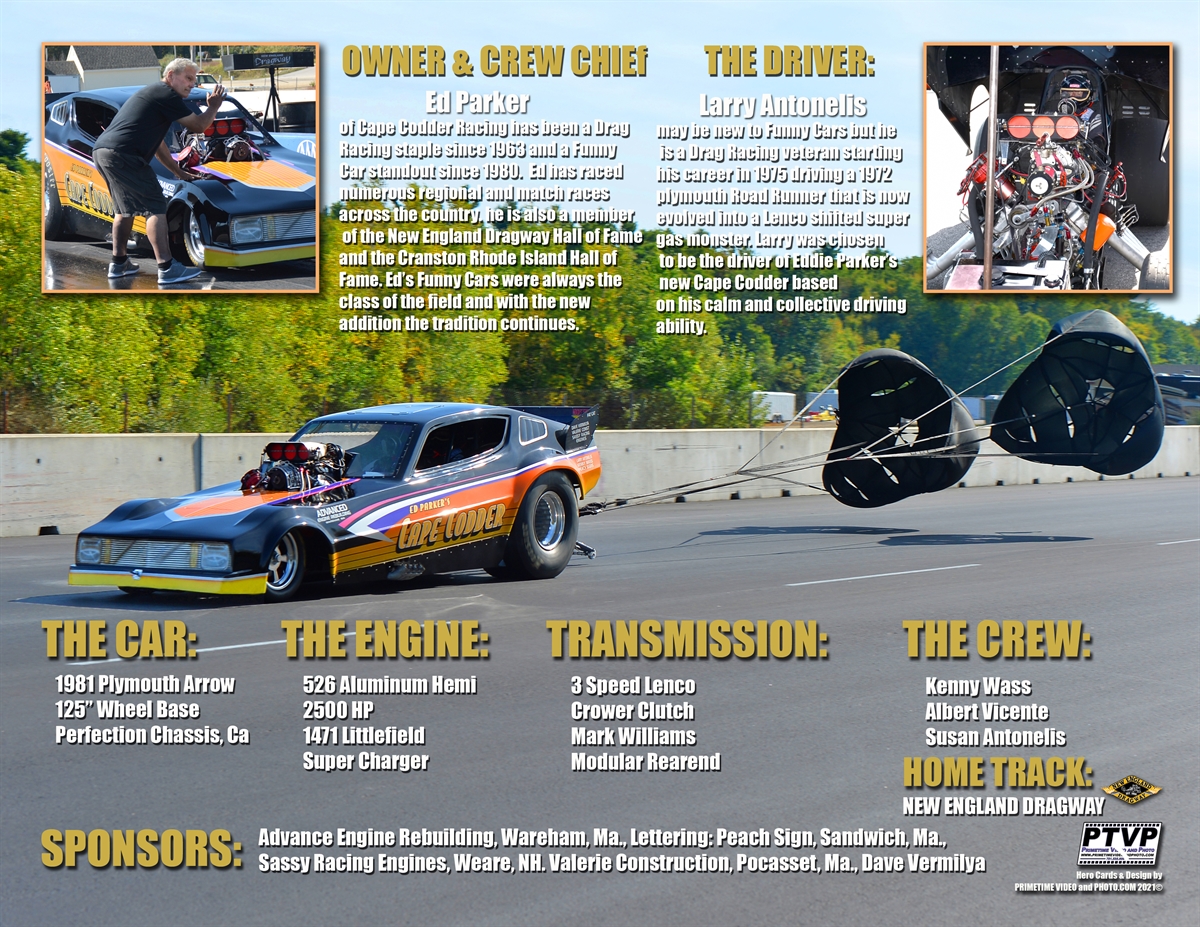 Custom Handout/Hero Cards available at PRIMETIME VIDEO and PHOTO, you will receive
8.5 x 11 inch cards, Heavy Card Stock, 2 Sided Color, Gloss on one side for only $250 for 200 pieces including the design. Additional quantities available at discounted rates. All orders must be placed by calling Richie at PRIMETIME VIDEO and PHOTO; (781) 535-8095
CUSTOM POSTERS