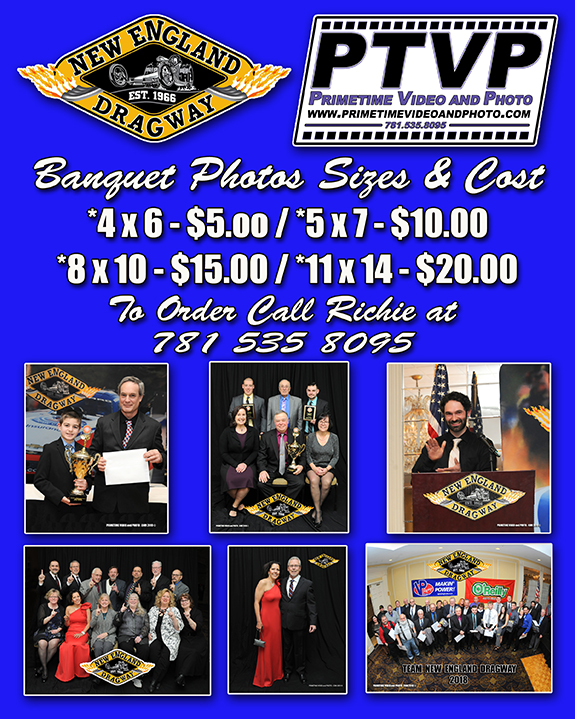 2018 CALENDAR - $25.00 plus shipping
| | | | |
| --- | --- | --- | --- |
| | | | |
| 4 DVD SET - NIGHT OF FIRE AND DIVISIONAL | | | JET CARS UNDER THE STARS |
| $50.00 plus shipping | | | $25.00 plus shipping |
| | | | |
What time is it.... its PRIMETIME!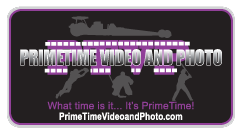 Prime Time Video and Photo has been capturing amazing photo and video footage since 1977 utilizing the finest digital equipment in today's industry.
Prime Time Video and Photo knows when to pull the trigger at the right moment, from he great save by the goalie, incredible slam dunks and touchdown passes, to the crack of a bat of the game winning home run and all other action sports. Let Primetime Video and Photo be your Primetime source for that spectacular shot.
Primetime's other passion is Dragracing. Since 1992, Primetime has been producing many action packed multiple camera drag racing events, from New England Dragway, Lebanon Valley New York, Englishtown, New Jersey, haggerstown, Maryland, U.S. Nationals, Indianapolis, Long Island Dragway, Maplegrove, Pennsylvania Summit Motorsports Park Norwalk Ohio, Zmax Dragway Charlotte, NC , Beaver Springs Dragway Beaver Spring, PA and the Inaugural and only weekend of the Rhode Island Dragway. Primetime Video and Photo has shot it all.
PTVP also has an extensive library of High Quality photography from many of the above tracks. To inquire about custom collages please call 781-963-3188
LATEST GALLERIES

ARCHIVED GALLERIES

August 21, 2016 Test and Tune All Cars
April 16, 2016 CMDR, Super Cars, Top, Etc
July 2, 2016 X275, 10.5, Test and Tune
April 24, 2016 Open Points All Classes
July 3, 2016 National Dragster Challenge
October 11, 2015 Import Face-Off
June 19, 2016 T/S. S/G, S/C, Pro, Jr. D, Top
September 27, 2105 Draggin in the 50's
June 12, 2016 CMDR, Top Bike, Shootout, T&T
August 30, 2015 Nostalgia, Pro Comp, Gassers
June 11, 2016 T&T, X275, Outlaw, Top
August 28-29, 2015 Hot Rod Reunion
May 22, 2016 Downeast Nostalgia Race
August 8, 2015 Jet Cars Under the Stars
May 14, 2016 Test and Tune
August 3, 2015 Nostalgia, Pro Comp, 7.0
Francis Farms 125th Anniversary Fun Day
July 13, 2015 Nostalgia Race
May 24, 2015 Northeast Nostalgia Classic
July 12, 2015 Nostalgia Race
May 9, 2105 Super/ Pro / SS/ Jrs
July 11, 2015 All Classes
September 27, 2014 Test and Tune
World of Wheels 2015
FEATURED ITEMS
CUSTOM HANDOUTS
Custom Handout/Hero Cards available at PRIMETIME VIDEO and PHOTO, you will receive
8.5 x 11 inch cards, Heavy Card Stock, 2 Sided Color, Gloss on one side for only $250 for 200 Pieces including the design. Additional quantities available at discounted rates. All orders must be placed by calling Richie at PRIMETIME VIDEO and PHOTO; 781.535.8095
CUSTOM POSTERS
20 x 30 Photo Poster of "Gasser Wars"
20 x 30 Photo Poster of "Shockwave"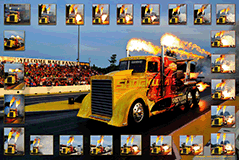 20 x 30 Photo Poster - "Funny Car Playground"