What time is it.... its PRIMETIME!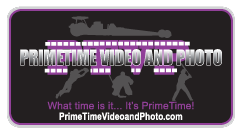 Prime Time Video and Photo has been capturing amazing photo and video footage since 1977 utilizing the finest digital equipment in today's industry.
Prime Time Video and Photo knows when to pull the trigger at the right moment, from he great save by the goalie, incredible slam dunks and touchdown passes, to the crack of a bat of the game winning home run and all other action sports.
Let Primetime Video and Photo be your Primetime source for that spectacular shot.
Primetime's other passion is Dragracing. Since 1992, Primetime has been producing many action packed multiple camera drag racing events, from New England Dragway, Lebanon Valley New York, Englishtown, New Jersey, haggerstown, Maryland, U.S. Nationals, Indianapolis, Long Island Dragway, Maplegrove, Pennsylvania Summit Motorsports Park Norwalk Ohio, Zmax Dragway Charlotte, NC , Beaver Springs Dragway Beaver Spring, PA and the Inaugural and only weekend of the Rhode Island Dragway. Primetime Video and Photo has shot it all.
PTVP also has an extensive library of High Quality photography from many of the above tracks.
FEATURED GALLERIES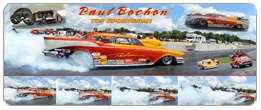 CUSTOM RACING COLLAGES
Call Primetime for custom collages of your car or any of your favorite cars. Ask us about our multiple photo collage discounts. Also available on Hard Board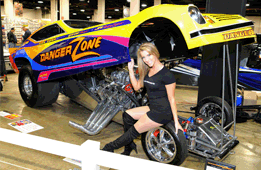 WORLD OF WHEELS BOSTON CUSTOM CAR SHOW - 2015
View and buy photos here. To inquire about custom collages please call 781-963-3188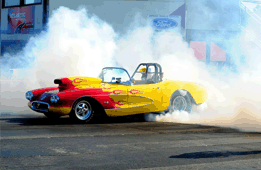 NEW ENGLAND DRAGWAY AUGUST 2014 - TEST-N-TUNE
View and buy photos here. To inquire about custom collages please call 781-963-3188

PTVP GIVES BACK

Primetime Video and Photo is giving back to the racing community by backing 2 time NHRA Champion Ryan Ondrejko. Owner Richard Coury says "We feel this is a great fit for our company. We know Ryan will represent us well and gain us some positive exposure throughout the Northeast."
FEATURED PHOTO